Here's the thing, I was never really into podcasts till beginning of this year. I'm a full-time mother who's constantly on the go and I just want to keep myself up to date on many things! I still like to feel relevant. I can tune into radio stations but I hate long commercials.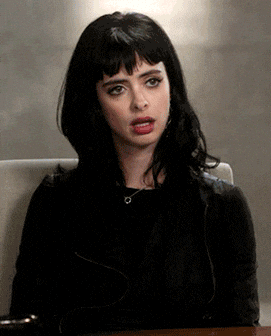 Anyway, it was just a thought combined with an influence from a friend who shared a few recommendations with me. I started listening to Serial (season 1) and I was hooked! From time to time, I'll just explore and listen to many others to narrow down what I find interesting. It's very similar to what music genre you like, you need to explore to figure out what you prefer best because not all podcasts are the same.
Now, if you're thinking about it and have no clue where to start, let's begin by opening up your Podcast app (the other perfect one would be Overcast app for iPhones; Android users may try Podcast Addict). Follow by typing in the names which I'll be suggesting below into the search bar.
Here's a line-up for you to kickstart your podcast journey!